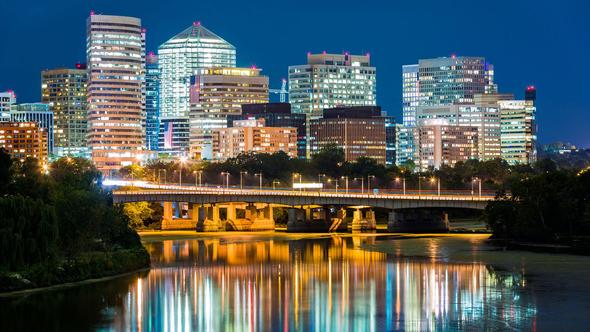 Since 1989, Weitz Financial Group has been helping business owners and executives with comprehensive employee benefits consulting and wealth management solutions. We specialize in working with closely-held corporations, often acting as an extended HR department for their employees. We also provide a variety of services for business owners and key executives, including holistic wealth management, investment advisory services, asset protection, and more. We utilize the latest technologies to serve our clients, and provide them with an innovative financial planning platform that integrates all of their accounts into one place that they can access anytime from anywhere.
Our Founder
Our Founder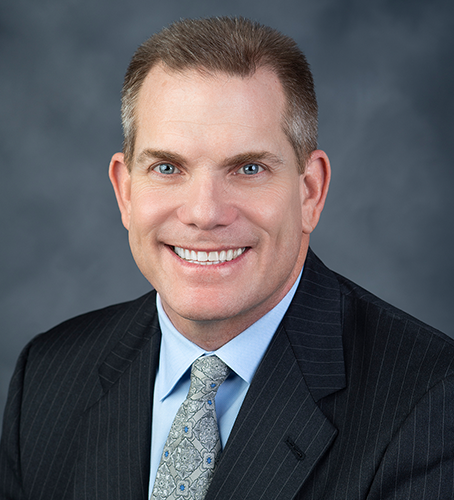 Our Founder
As the founder and principal at Weitz Financial Group, Scott Weitz is passionate about exceptional service and works hard to maintain an environment of mutual trust and respect with every client he serves. He listens carefully to determine their spoken and unspoken needs, and takes the necessary time to thoroughly explain concepts and options so they're empowered to make educated, wise decisions that are in alignment with their goals. Scott's business has grown over the years through referrals from his clients, and that trust and confidence means the world to him. His client-centric approach, paired with his education, experience, and extensive resources, have made Scott one of the most sought-after advisors in the Washington DC area, and he feels fortunate to serve his community doing what he loves.
Scott graduated from the University of Maryland where he met his wife Jodi, and they have three children. Their oldest son graduated from Yale University in 2020, their middle daughter recently graduated from the University of Maryland in 2022, and was a member of the Dance Team, and their youngest daughter is currently attending the University of Maryland. Scott is an avid Maryland sports fan & supporter and enjoys attending Maryland's sporting events and functions, playing golf and relaxing at the beach. Scott is also a proud member of the University of Maryland, Terrapin Club, Board of Directors, where he serves as the President.
Here at Weitz Financial Group, we offer a wide array of services to help business owners, individuals, and families address their financial needs at every stage of life. Taking into account your personal values, financial goals, and tolerance to risk, we will work with you to create and execute customized strategies to help meet your objectives.
We specialize in working with closely-held businesses, currently handle the insurance for more than 350 companies, and provide wealth management and asset protection services for their owners and key executives. We often assist with employee benefits, and also offer services such as succession planning, key person insurance, deferred compensation, and buy-sell agreements. In addition to our business solutions, we have extensive expertise on the personal side with services including estate conservation, retirement planning, and income tax minimization.
Click below to learn more about what we can do for you, your company, and your family.